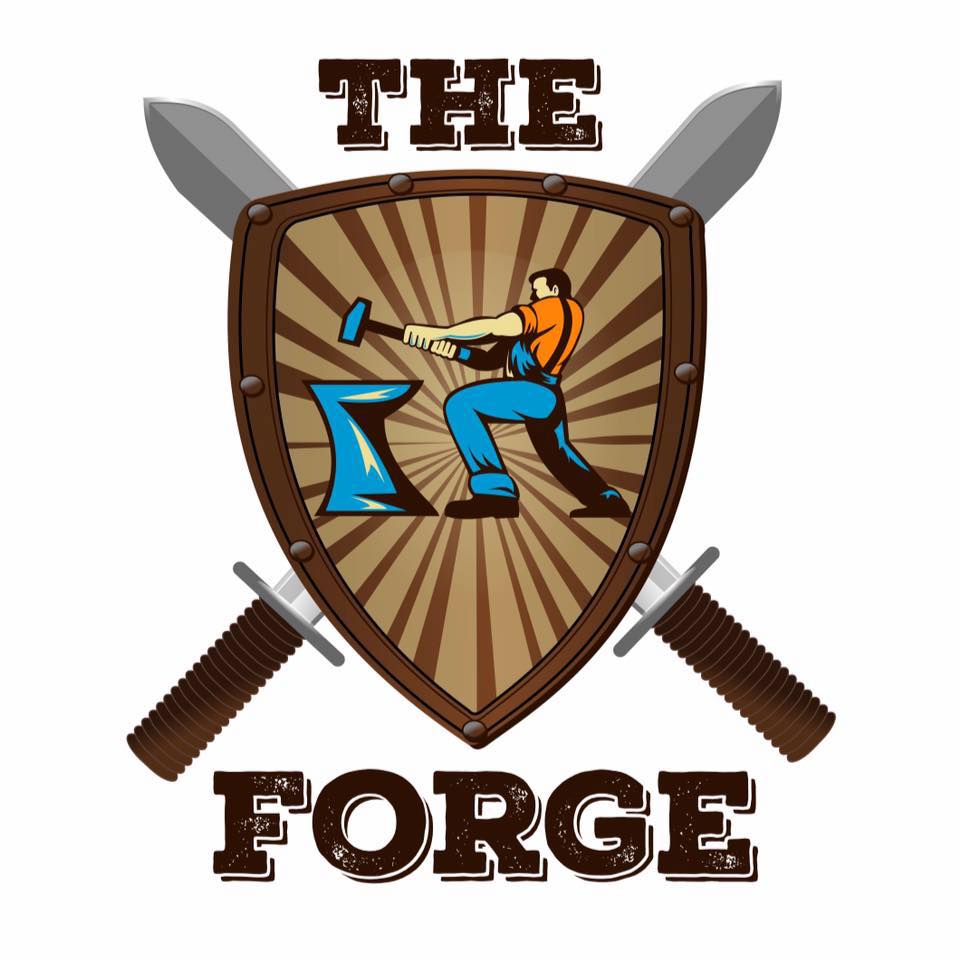 The Forge is the Men's Ministry expression of The River Ministries. The Forge exists to be a catalyst for the hearts of men, endeavoring to wake them up to the bigger story they are vitally a part of and encouraging them to launch into the calling and desires of their lives.   We desire to inspire men to get their hearts back and be the leaders that we're all called to be. Its an invitation to share one's story, be Fathered well and to move forward into deep, godly masculinity.

For more information, call Tom Calton at: (828) 429-3370 or email him at theforgefirenc@gmail.com
Featured Ministry
---
The Forge has 3 modes of ministry.
The Forge: Men's Bonfires (Monthly)
Warrior Groups (Men's small groups – weekly)

Strategic Partnerships (We believe we are stronger in community)

Movie Night
December 19th (5pm PaPa's and Beer and Movie at 7ish)
The Forge and New 4RMations band together again to bring you Move Night: Star Wars Episode 8
Particulars: Tuesday December 19th (7pm – 3d Movie – time will be updated week of – it may be 7:15 or 7:30) We will have supper together before starting at 5pm at PaPa's and Beer Mexican Resturant (180 E Blackstock Rd, Spartanburg, SC 29301)
Please RSVP for supper so we can work out a table big enoguh for us all!
They will need help. Want to be on the team? Call Greg at 704-860-9719
For more info call Tom Calton at: (828) 429-3370 or email him at theforgefirenc@gmail.com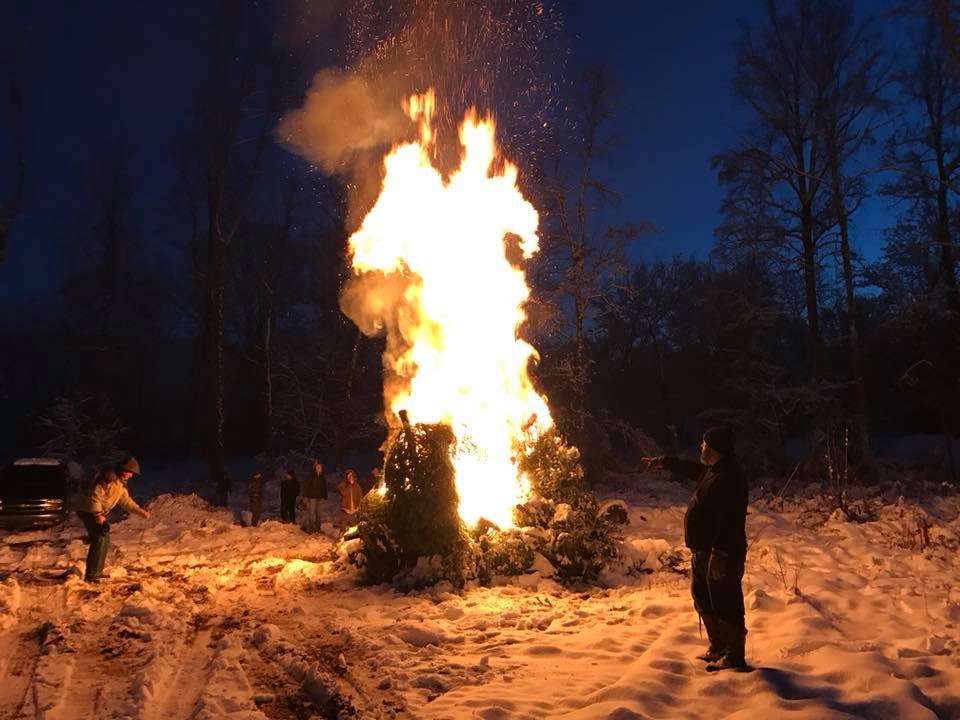 The Annual Forge: Christmas Tree Bonfire this year featuring Zoweh Ministries with Michael Thompson
January 13th
Michael Thompson, author of Search and Rescue and The Heart of a Warrior, will be with us at The Forge shareing about what it takes to have The Heart of a Warrior and be a Beloved Son!
Please bring your Christmas Trees to help with the fire. We will see how high we can get this thing! We had 58 trees last year. Can we beat that? You can drop them off prior too if you like, talk with Tom about where at 828-429-3370
Suggested donation for this event is $12pp but please come either way! God will take care of the cost.
This event is for men 18 and up.
For more info call Tom Calton at: (828) 429-3370 or email him at theforgefirenc@gmail.com

Heart of a Warrior Encounter
March 22-25 Goshen, VA
At The Forge, we'll have a roaring strong group of carefree men heading from home base up to Goshen VA for this weekend. Men, we NEED this no matter how many times you've been. Let God show you how He can make a way. Come be more alive.
More Information
https://www.zoweh.org/the-heart-of-a-warrior-encounter
For more info call Tom Calton at: (828) 429-3370 or email him at theforgefirenc@gmail.com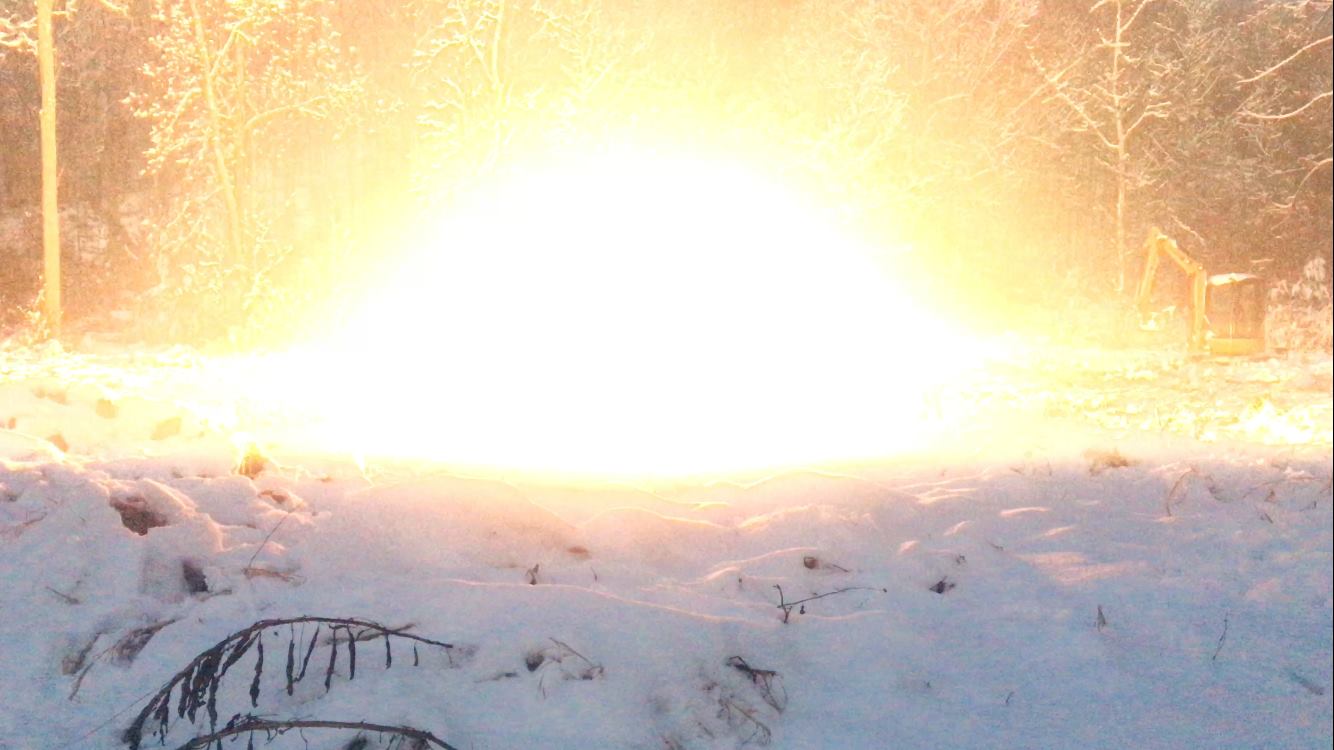 ---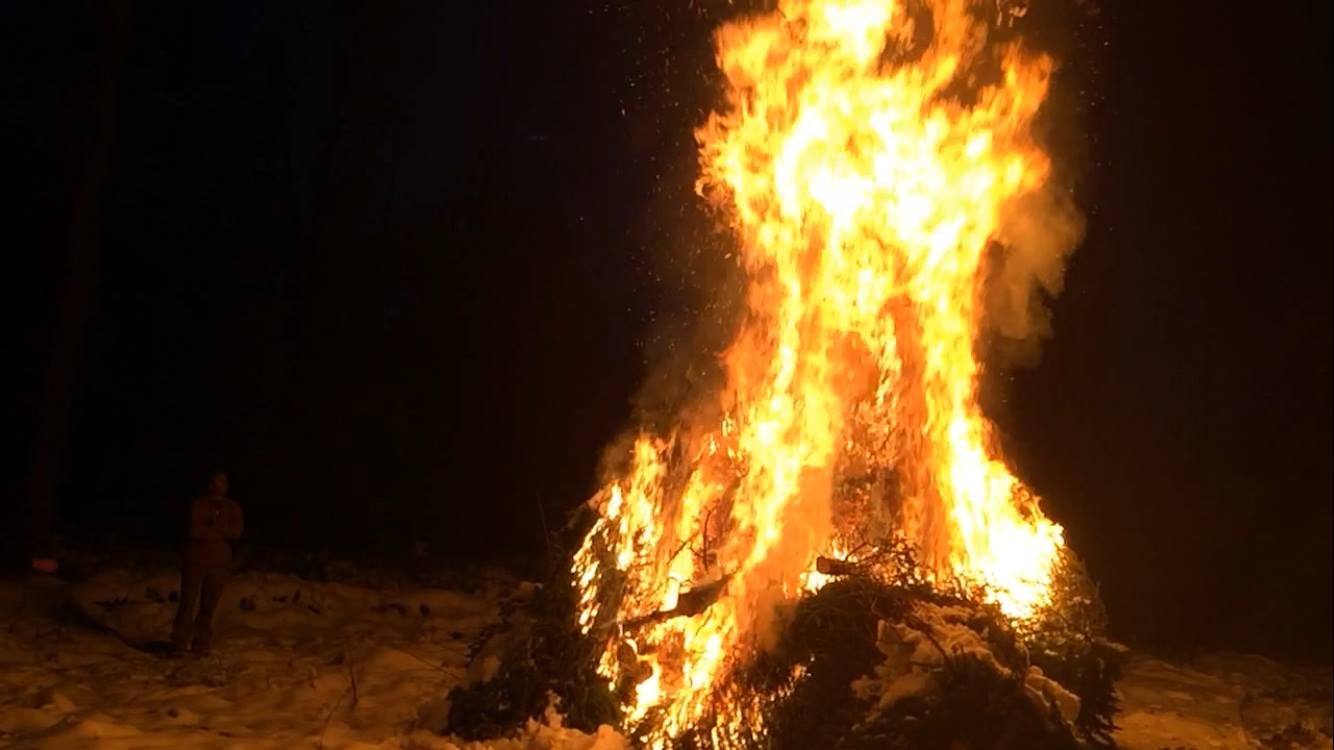 ---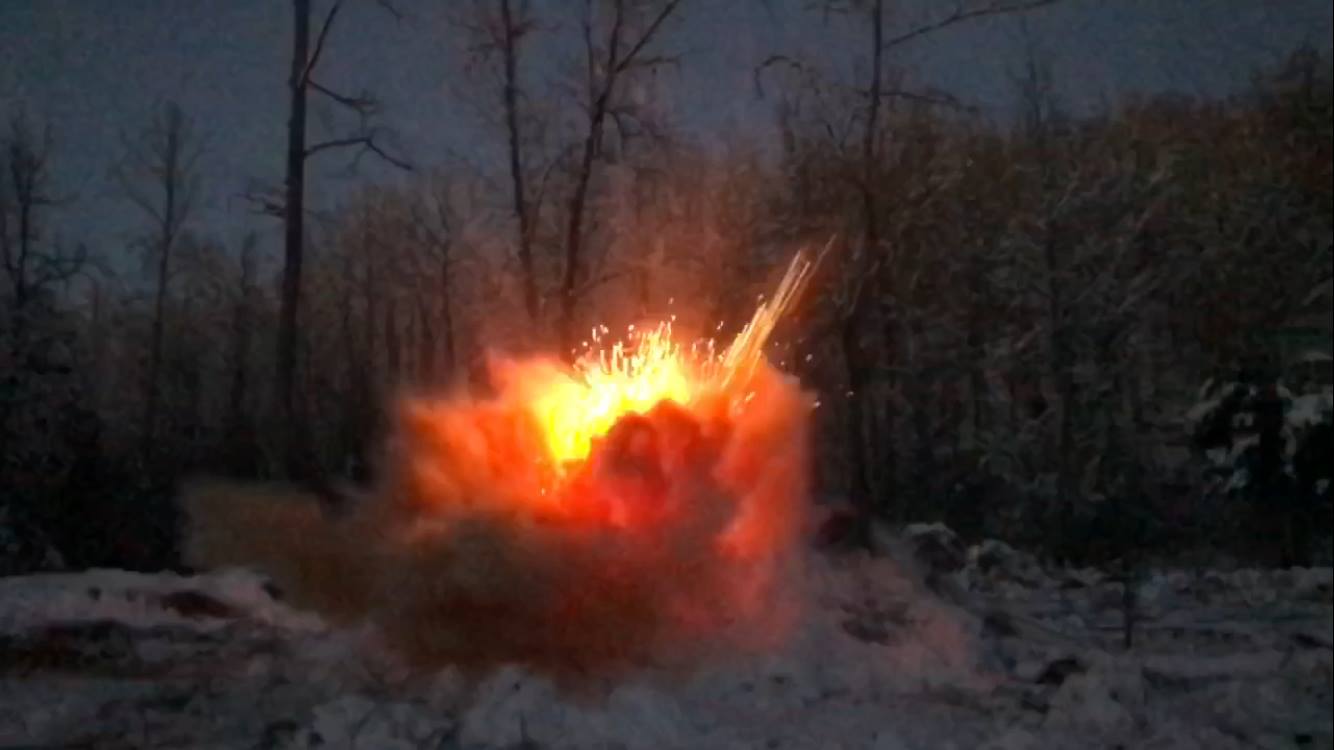 ---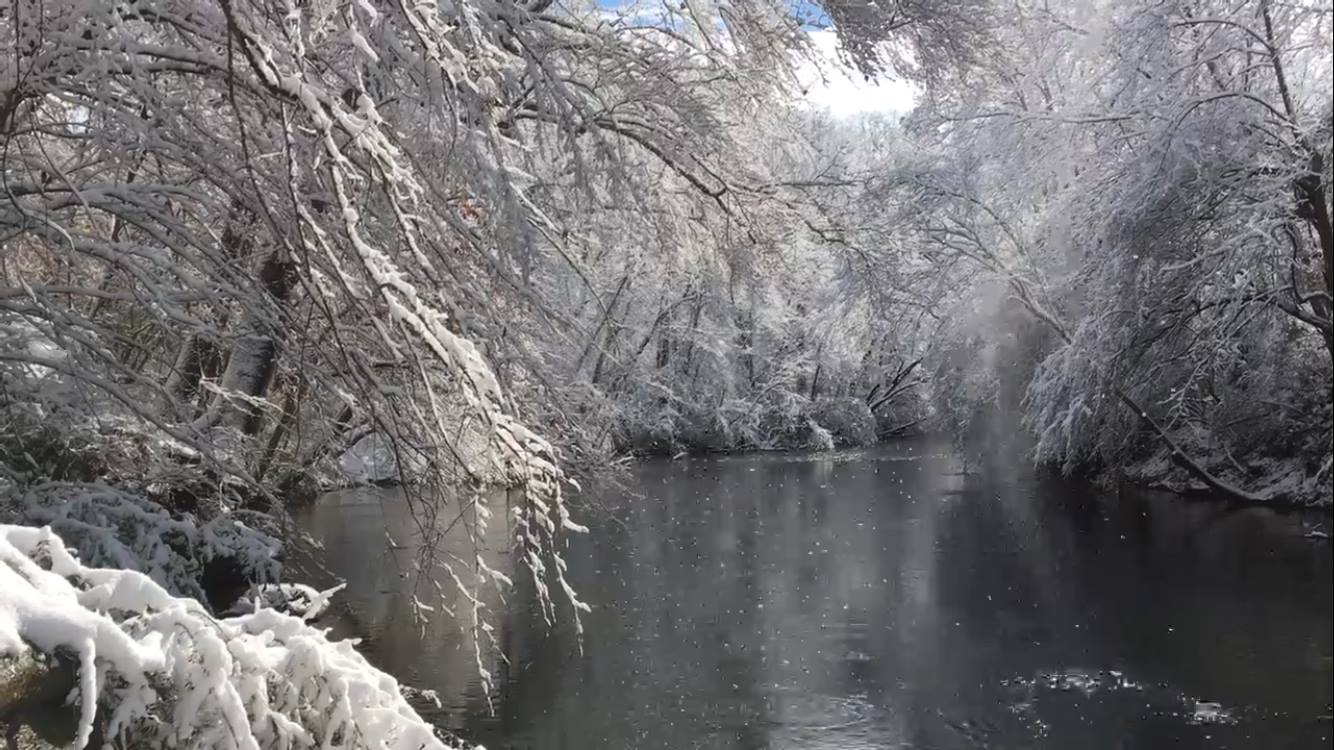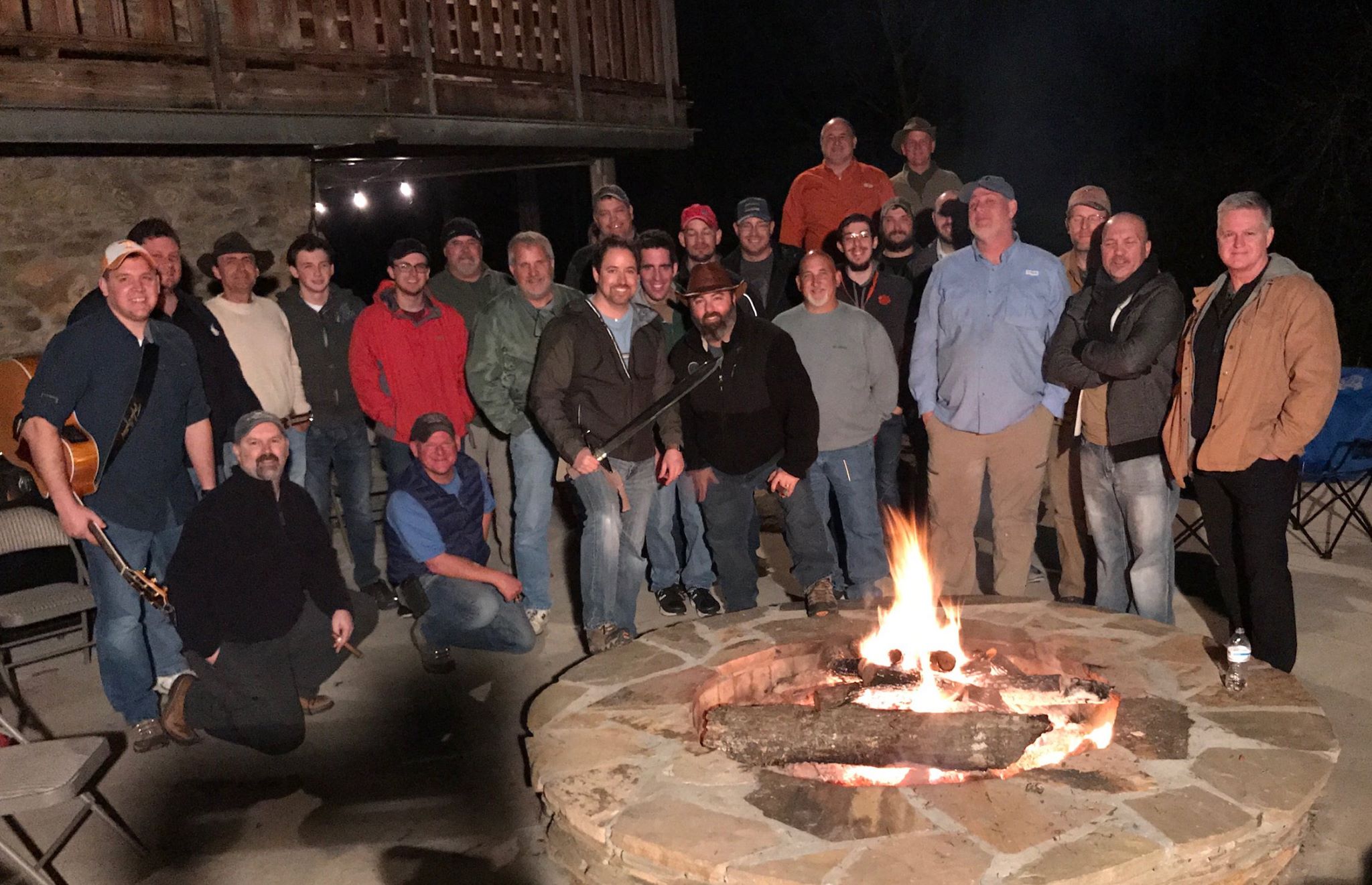 ---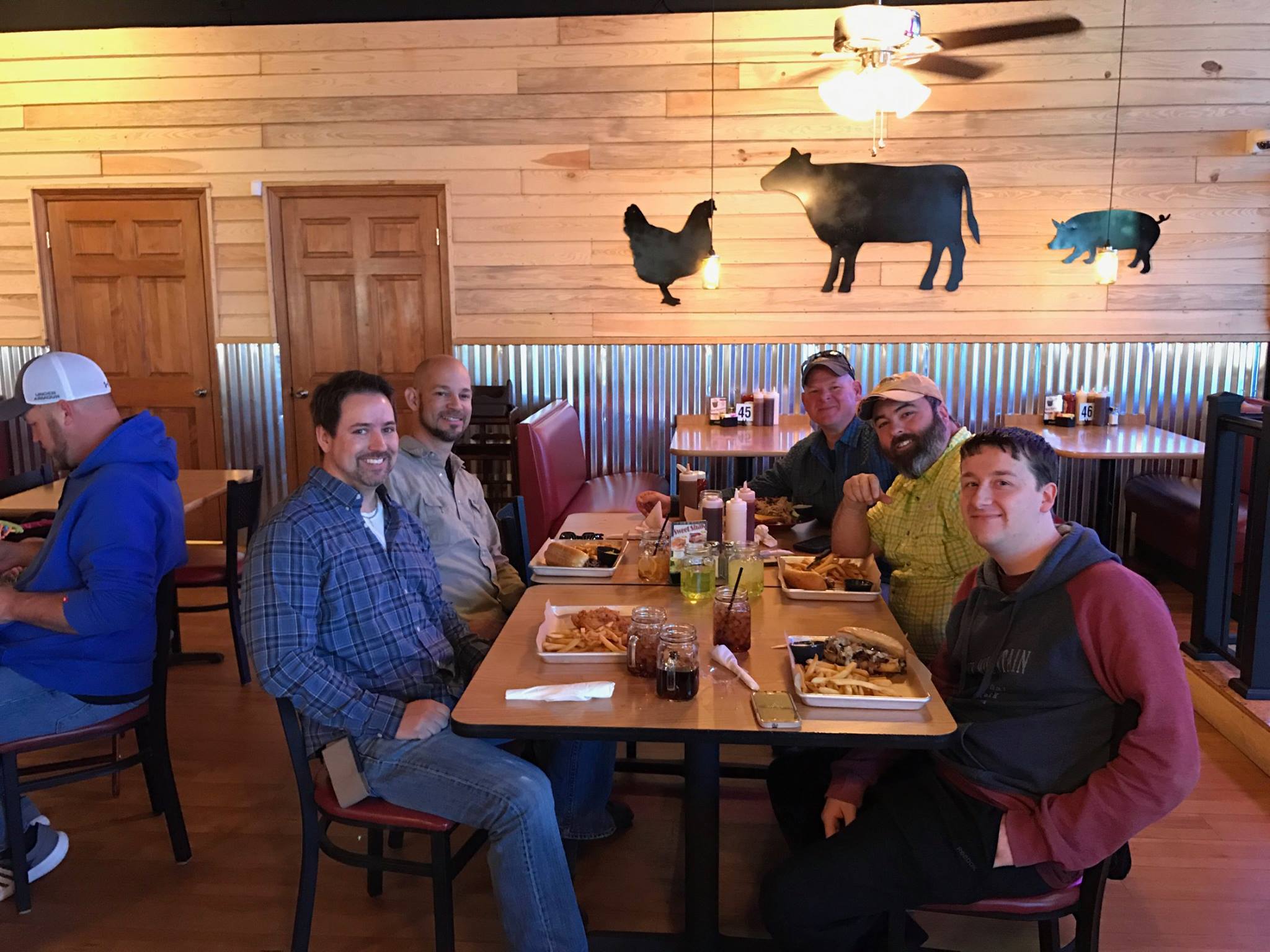 ---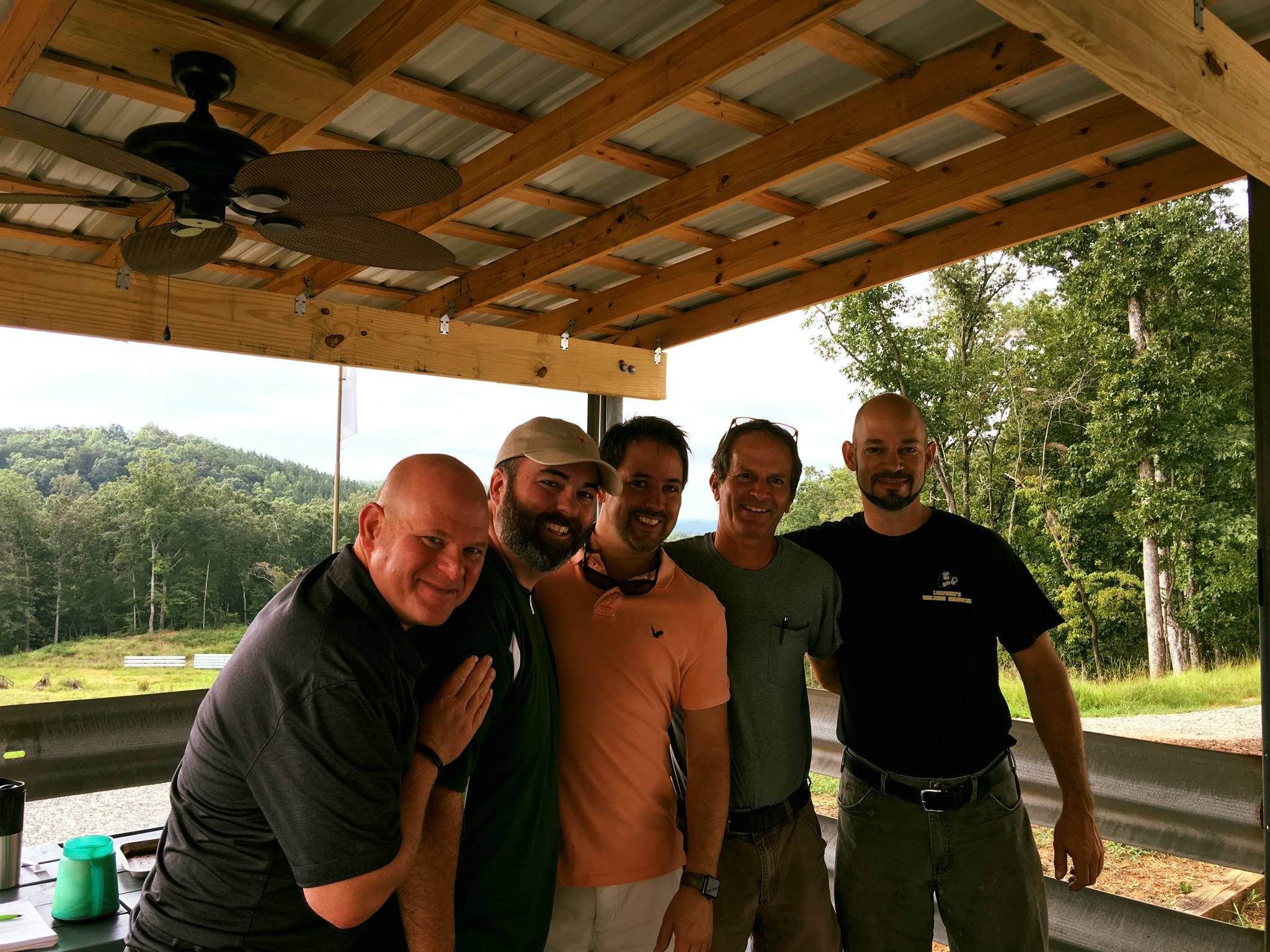 ---