ANNUAL FORGE:
CHRISTMAS TREE BONFIRE
---
"Is any pleasure on earth as great as a circle of Christian friends by a fire?" - C.S. Lewis
Since 2015 - we have been hosting Christmas Tree Bonfires at The Forge and you are invited to the circle!
You belong! You were made for this! What man doesn't love great food, good fellowship, amazing hospitality and blowing stuff up?
We are incredibly blessed to partner with allies from Ohio to Georgia from North/South Carolina to Tennessee and beyond in what has truly become a regional reunion of hearts around the Zoweh Allies Frontlines Network  For a full list of allies see the picture below. We are very excited for all that God is going to do over this exciting weekend.
---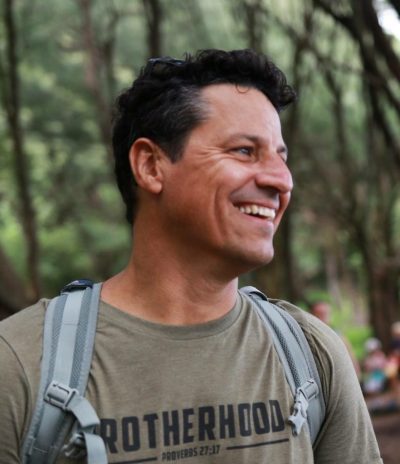 With Special Guest Speaker: Troy Mangum
Troy Mangum is an author (Fatherhood Faceplants), speaker, podcaster (The Kindling Fire) and men's advocate. Creator of Hocoka Men,- (an initiation experience for young men). He is also a Lumbee Indian tribal member. Troy lives in Raleigh, North Carolina with wife Kathy. He has two sons, two daughters and one son-in-law.
A former YWAM missionary, hardcore punk singer, substance abuse counselor, busker, long boarder, exotic fruit farmer, vert skater, singer-songwriter, software engineering manager, traveling hitchhiker and seminary dropout.
Want to come?  Bring some friends? Maybe camp?  
The first step is registering below.
---
---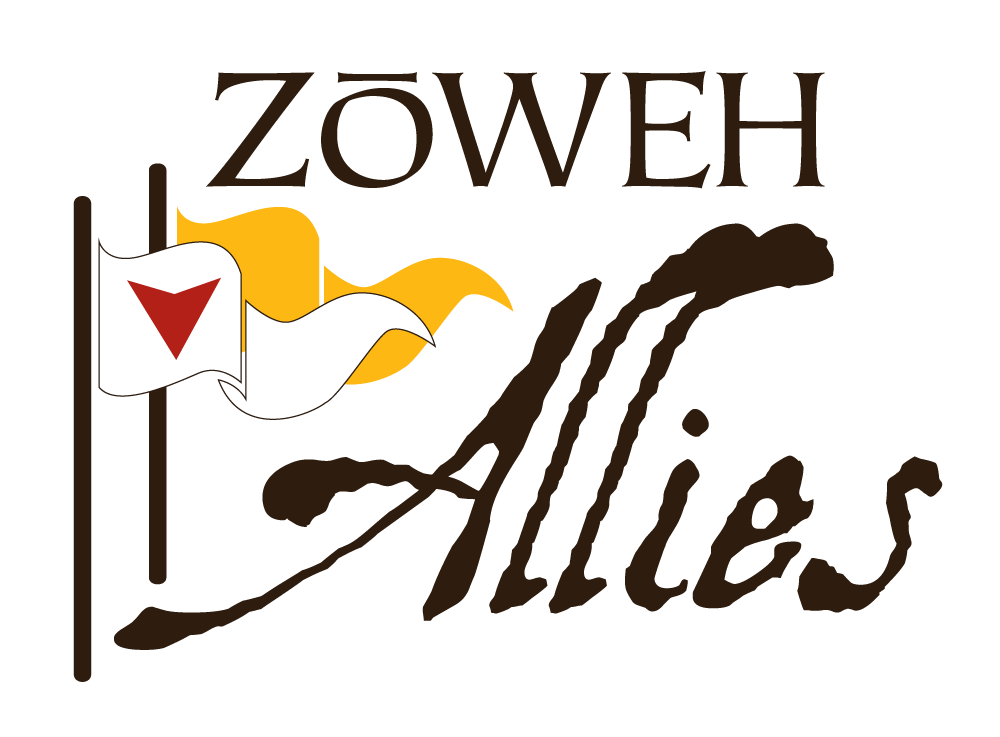 Attention: All Fellow Allies Leaders!
Join Allies from around the US at The River Barn,
January 14th, 4 pm-9 pm.

For more info and to RSVP,
reach out to Greg at: 704-860-9719
or RSVP via email at: allies@zoweh.org