ANNUAL FORGE ALLIES
CHRISTMAS TREE BONFIRE
"Is any pleasure on earth as great as a circle of Christian friends by a fire?" - C.S. Lewis
Since 2015 - we have been hosting Christmas Tree Bonfires at The Forge and you are invited to the circle! What man doesn't love great food, good fellowship, amazing hospitality and blowing stuff up?
You belong! You were made for this! 
We are incredibly blessed to partner with men's ministry allies from all over the US in what has truly become a reunion of hearts around the Zoweh Allies Frontlines Network.  Some of our allies are represented in the picture below. Last year we had 17 organizations across 14 states and 300++ men! We are very excited for all that God is going to do over this exciting weekend.
---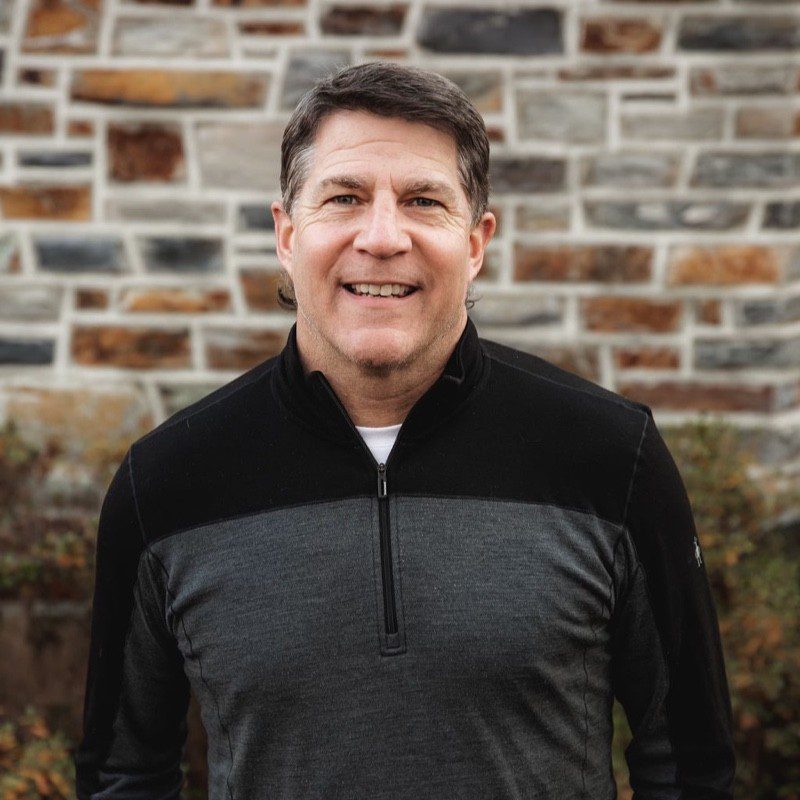 With Special Guest Speaker: Michael Thompson
Michael Thompson is a kingdom guide for the hearts of men, women, and marriages. The author of Search & Rescue, The Heart of a Warrior, King Me and other books, Michael is co-founder with his wife, Robin, of Zoweh in Durham, North Carolina. Michael and Robin live, work, and play to see hearts set free through experiencing the transforming love of God. Married since 1990, they have three grown daughters, Ashley, Hannah, and Abbey, and one "son-in-love," Anders, married to Ashley. About Zoweh: Zoweh (pronounced ZO-way) comes from the ancient Greek for "Life." Zoweh is a discipleship and friendship initiative that focuses on the spiritual battle for the heart of men, women, and marriages. The men and women who make up the Zoweh Team love to create resources and environments for people to experience intimacy with God and others.
---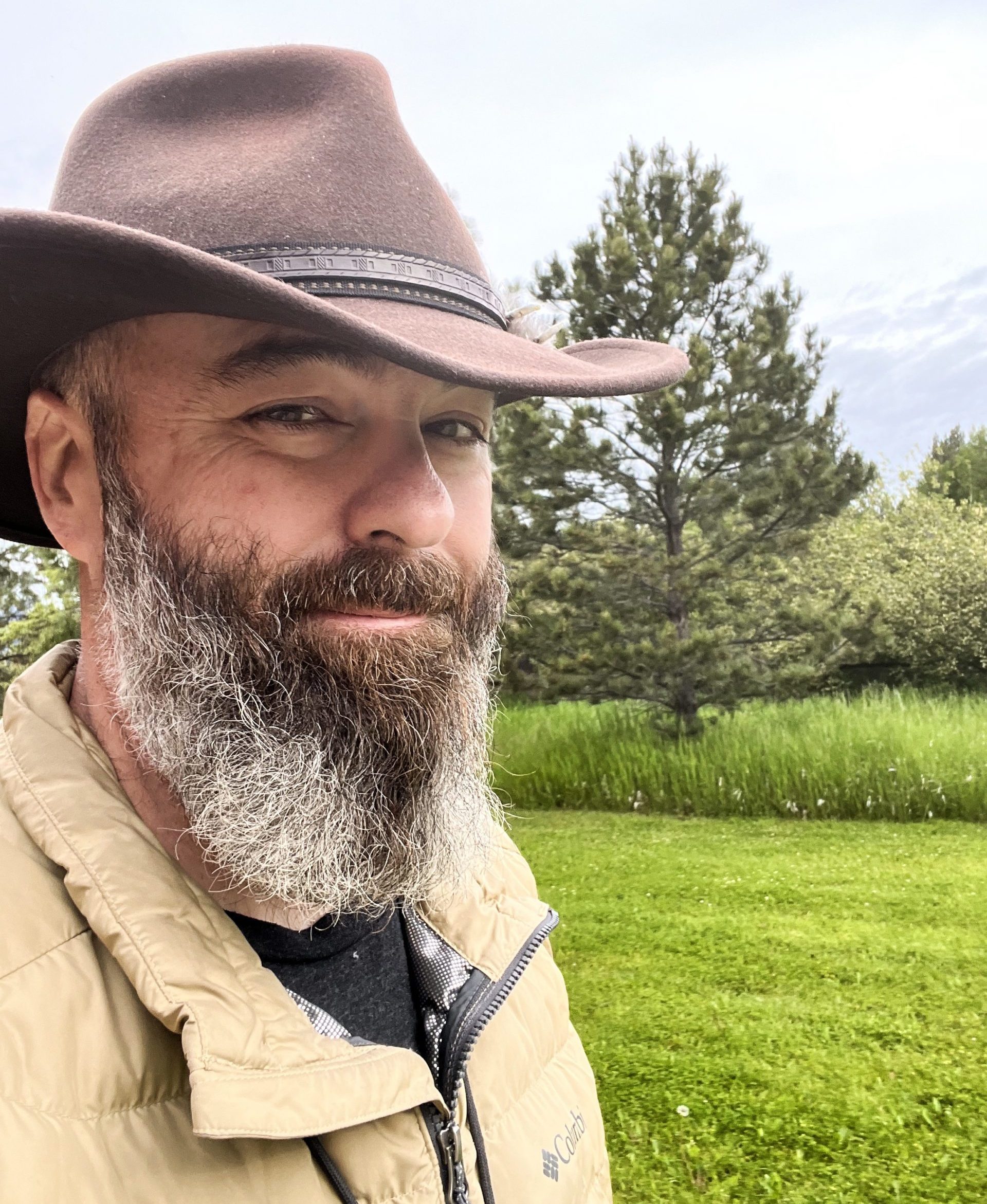 With our Allies Host:  Greg Sailors
Friendship is born at the moment when one person says to another, "What! You too? I thought I was the only one." -C.S. Lewis
Greg is the father of the Bonfire Movement - starting them in Shelby NC in 2007 and eventually moving them to what we now have at The Forge back in 2015. Greg has been a catalyst to starting hundreds of Bonfires and thousands of Mens groups around the world.  Greg is a Kingdom Citizen and brings joy, friendship and celebration to everywhere he goes, getting to walk into many kingdoms with many kings. Greg lives in Rougemont, North Carolina at Refuge Farm with wife Kryssy. He has four sons
Greg has been creating environments and fighting for the hearts of men for 2 decades. He is a family man, avid hunter, fisherman, woodworker, chef and celebrator!
Want to come?  Bring some friends? Maybe camp?  
The first step is registering below.
---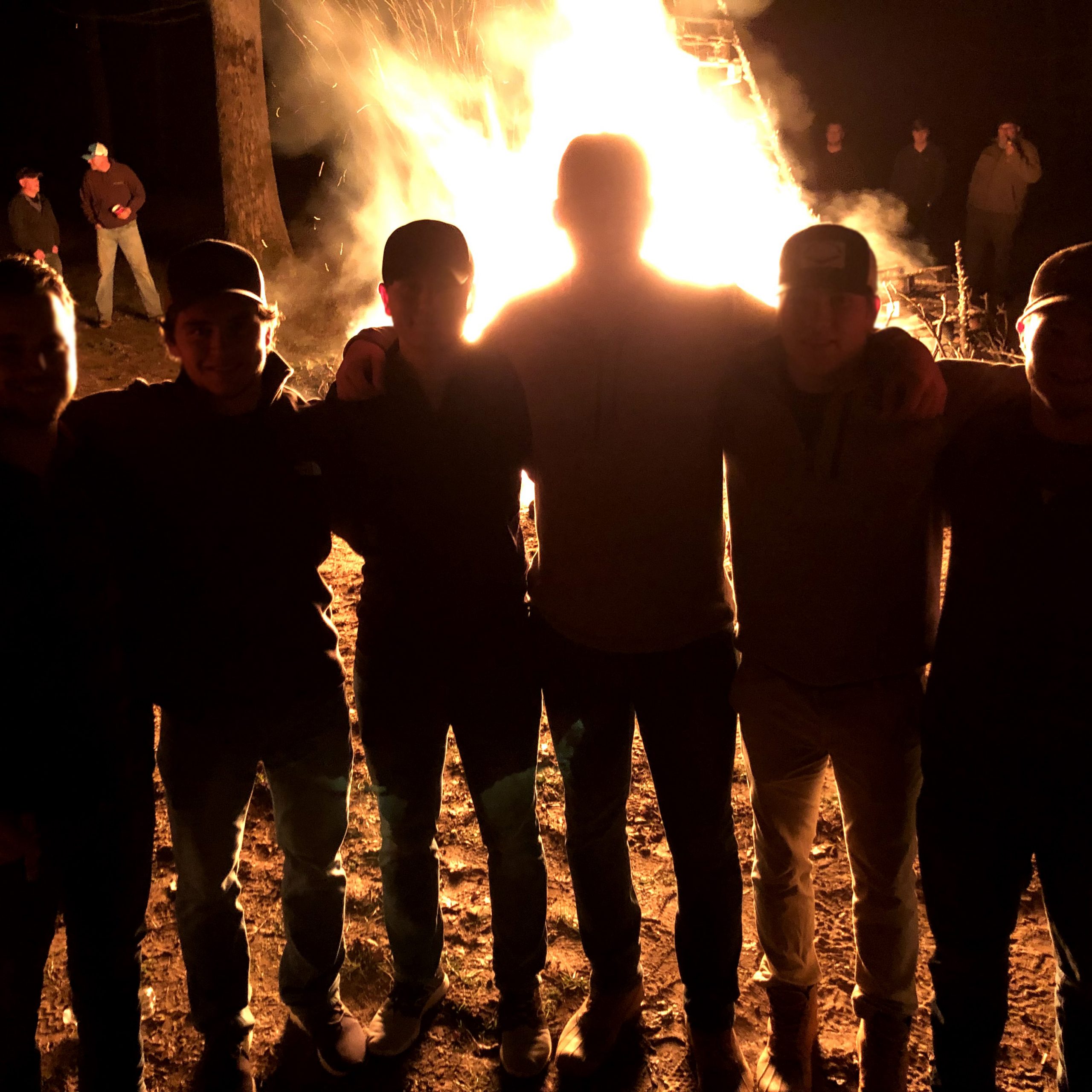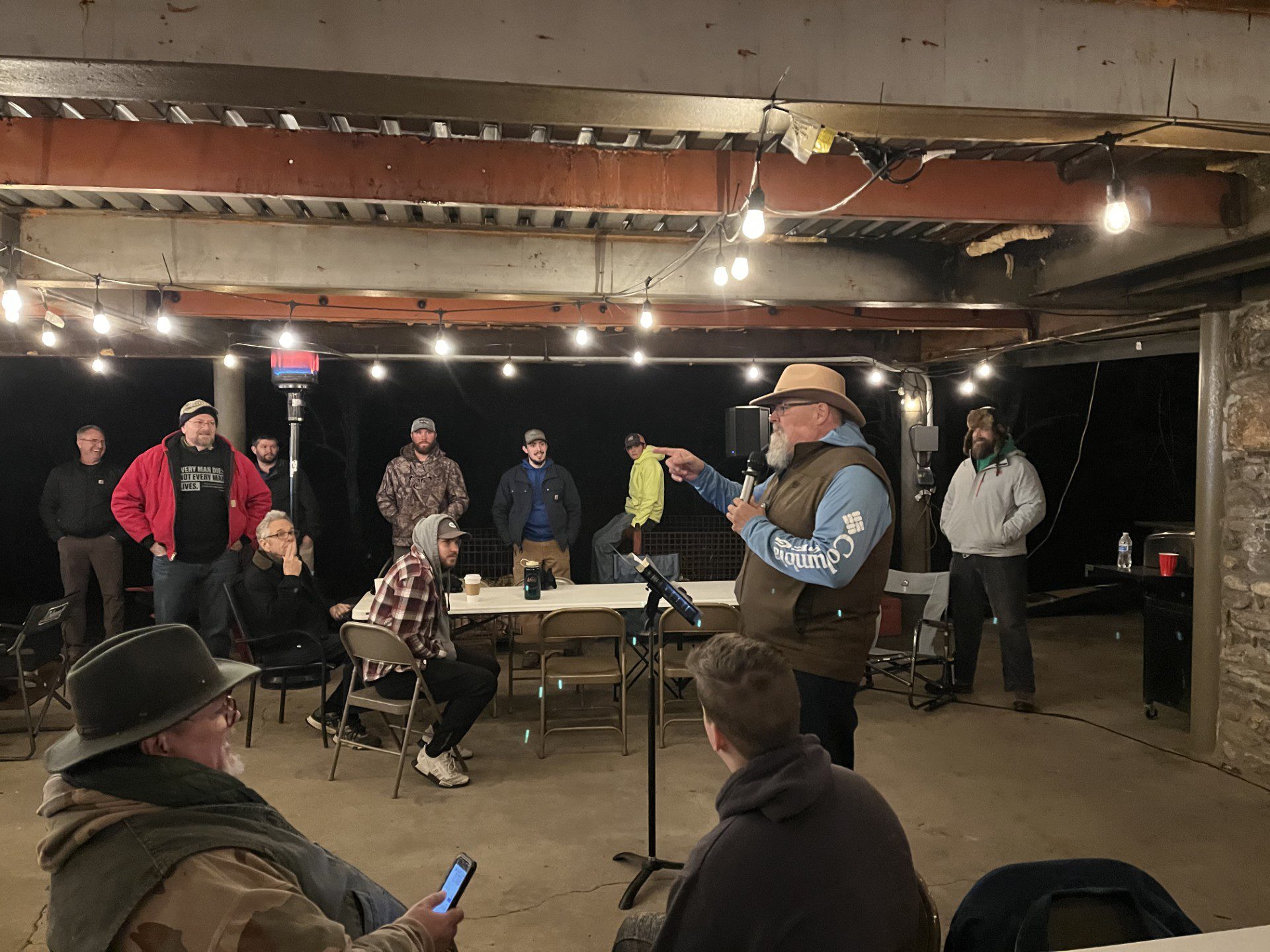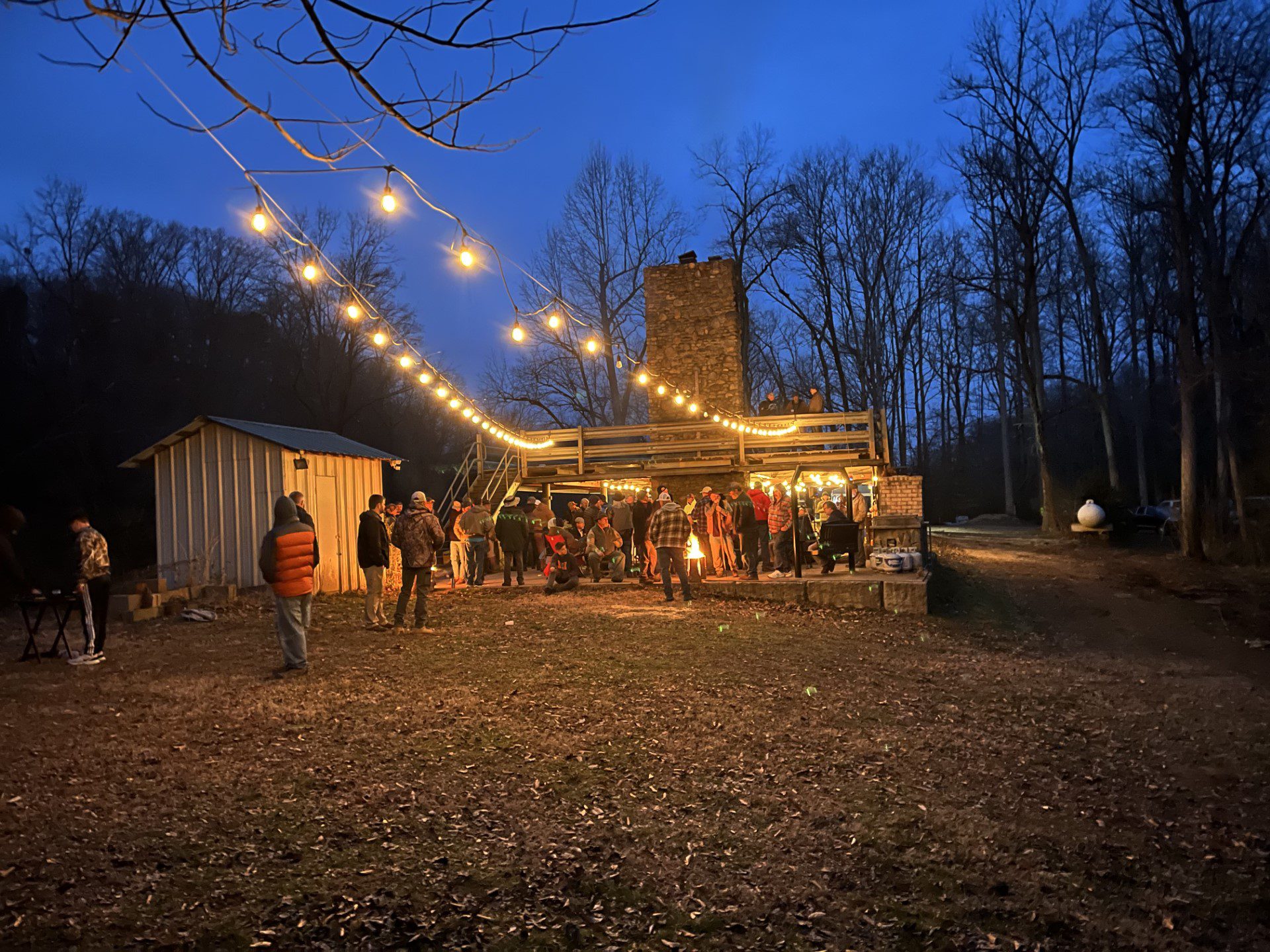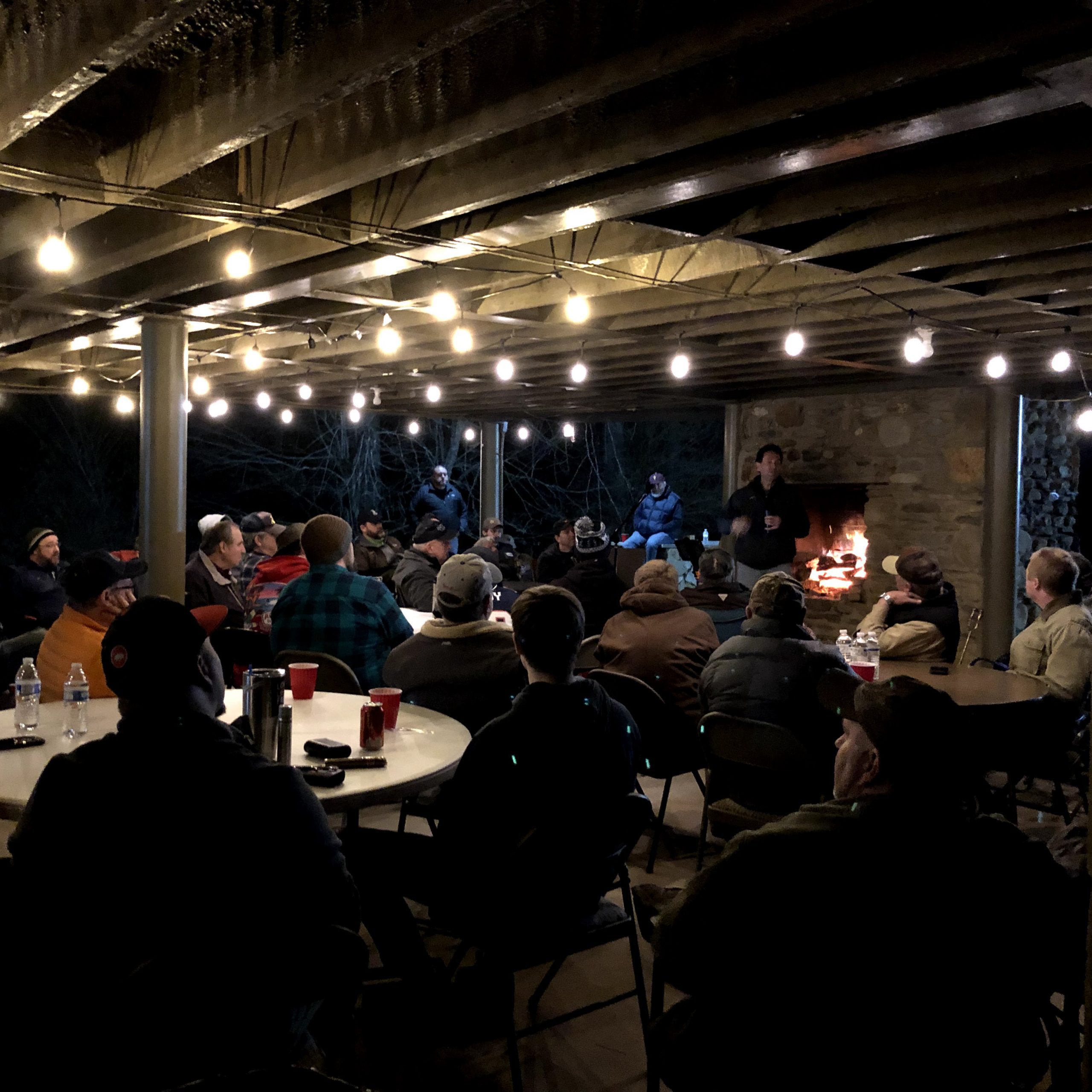 Bonfire Event Details
When: January 13th. 4:00 pm to 8:30PM pm
Doors open at 4:00 pm - fire circles, games & fellowship

Dinner at 6:00 pm

Presentation at 7:00 pm

Bonfire 7:45 pm
Where: 325 Sycamore Lane • Rutherfordton, NC 28139
This will be an outdoor event come rain or shine - there will be merchandise to purchase and books from Zoweh.  
How Much: The Event is $15 to cover food, explosives & materials for the event.  
INVITE OTHERS: Come and go with me is a powerful invitation indeed. This event could help a man find his fox hole, his group of men to do life with & become the man God's designed him to be.
 

Attention: All Fellow Allies Leaders!
Join Allies leaders from around the US for a heart filled weekend.  

Are you creating spaces for the hearts of men?  In your church?  Around your fire-pit?  At the coffee shop?  In God's creation?  Or anywhere men's hearts come together?  Join Greg Sailors and a host of allies from around the US for a heart filled weekend away with God and each other. 
When:  

January 12-13th
Cost:  $25 covers food and important other parts of the weekend 
Flight Deck at 3:00 pm - Smokes and conversations 

Dinner at 6:00 pm 

Fireside Chat at 7:00 pm with Greg Sailors and Haines Maxwell from The Barn
13th:  
Breakfast together but not included in the cost.- 7:30AM -

Southern Manners(new Location) 2915 Hwy 14 E. Landrum SC 29356
Morning Rhythms at The Flight Deck - 9:30AM - with Chris Hartenstein from The New Frontiers

Toasting the Weekend 9:00PM at The Flight Deck 
Where:  
289 Calton Hill Ln, Rutherfordton, NC 28139 (White building on top of hill to left)