After multiple floods over the years and a kitchen fire in 2018 - the Lodge was struck by lightning and burned down in September 2019.
We need your help to rebuild and expand the vision of The River Ministries.  Insurance will only pay for a small portion of the rebuild and future vision.
Would you help us rebuild the lodge and the property for future generations?
Our vision is to create an environment for people to have solitude, instruction and fellowship amongst God's beautiful creation!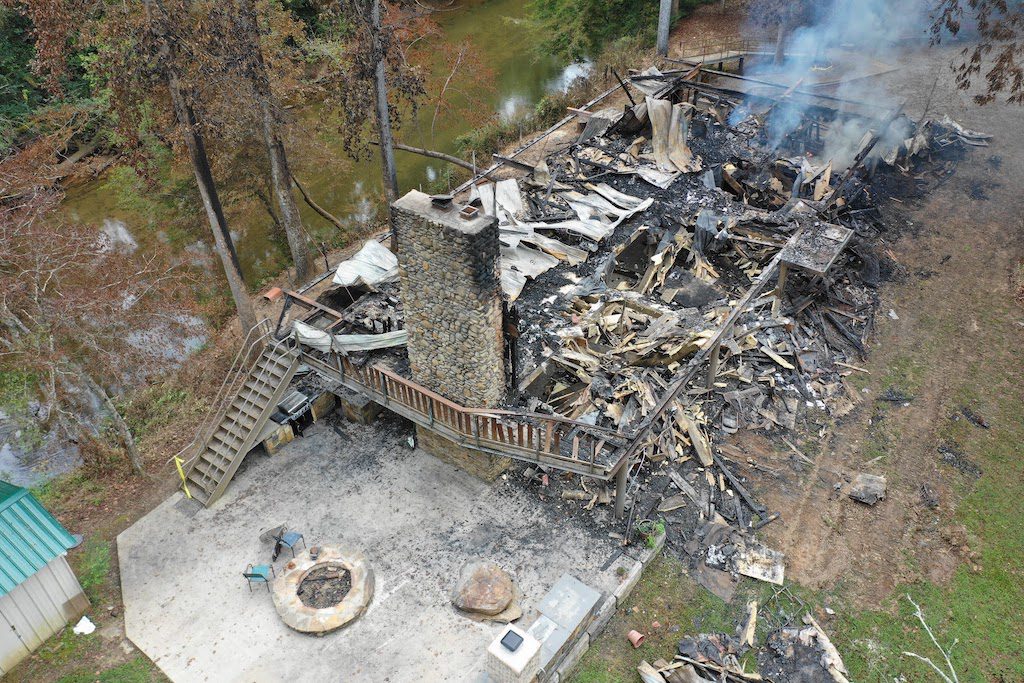 Along the bank of the river, on this side and that, will grow all kinds of trees used for food; their leaves will not wither, and their fruit will not fail. They will bear fruit every month, because their water flows from the sanctuary. Their fruit will be for food, and their leaves for medicine.
Ezekiel 47:12
Blessings from the Calton family!
Our deep gratitude for all the love, prayers, kind words and offers for support in the wake of losing our precious Lodge this past September.
Dear ones, from all of us in the Bill and Beth Calton Family, we want you to know we intend to move forward with the construction of a new Ministry Center on the land, not far from where the Lodge previously stood.
While there are still hoops to jump through, we're pressing forward. Very soon, the TRM Board will be able to release more info on actionable steps toward this new Ministry Center.
For now, from our family, we wanted to share our intentions to keep moving towards building up the work of the Kingdom on this good land which God has set apart for His purposes.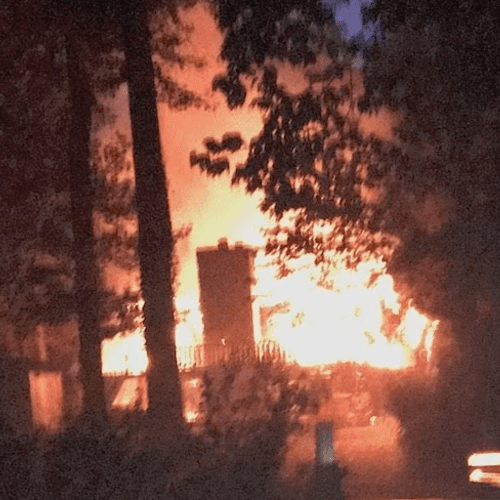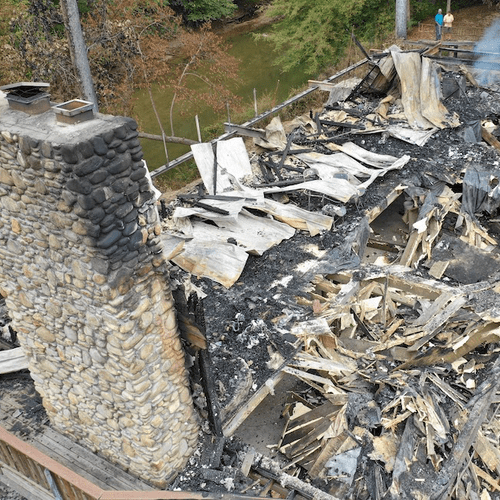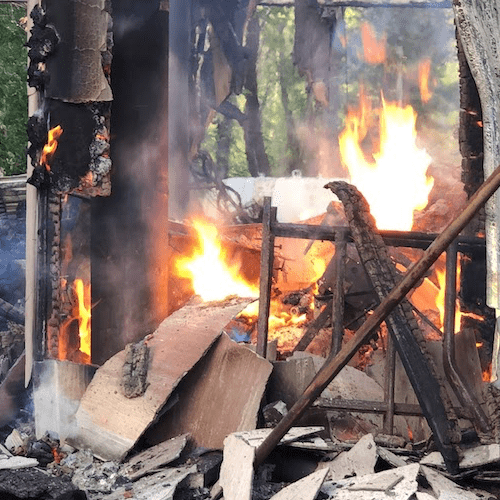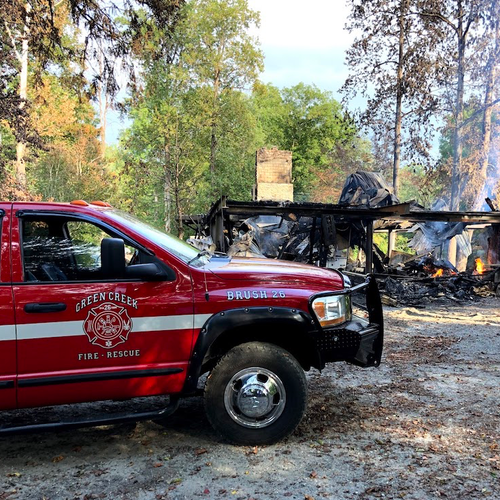 Donate by Mail
The River Ministries
325 Sycamore Lane
Rutherfordton, NC 28139