God is Expanding The Vision of Restoration
The River Ministries vision is to create an environment for people to have solitude, instruction and fellowship amongst God's beautiful creation!
After multiple floods over the years and a kitchen fire in 2018 - the Lodge was struck by lightning and burned down in September 2019. Since then, due to the flood plain & building restrictions, we are unable to rebuild the Lodge back where it once stood. But the Story is Far from Over.
God has brought about the building of a River Barn & Vision for the abundant use of the land & ideas for future lodging. But, we need your Help! As we build and expand the vision of The River Ministries. Insurance only payed for a small portion of building future vision.
Would you partner with us to build & restore the property for future generations?
---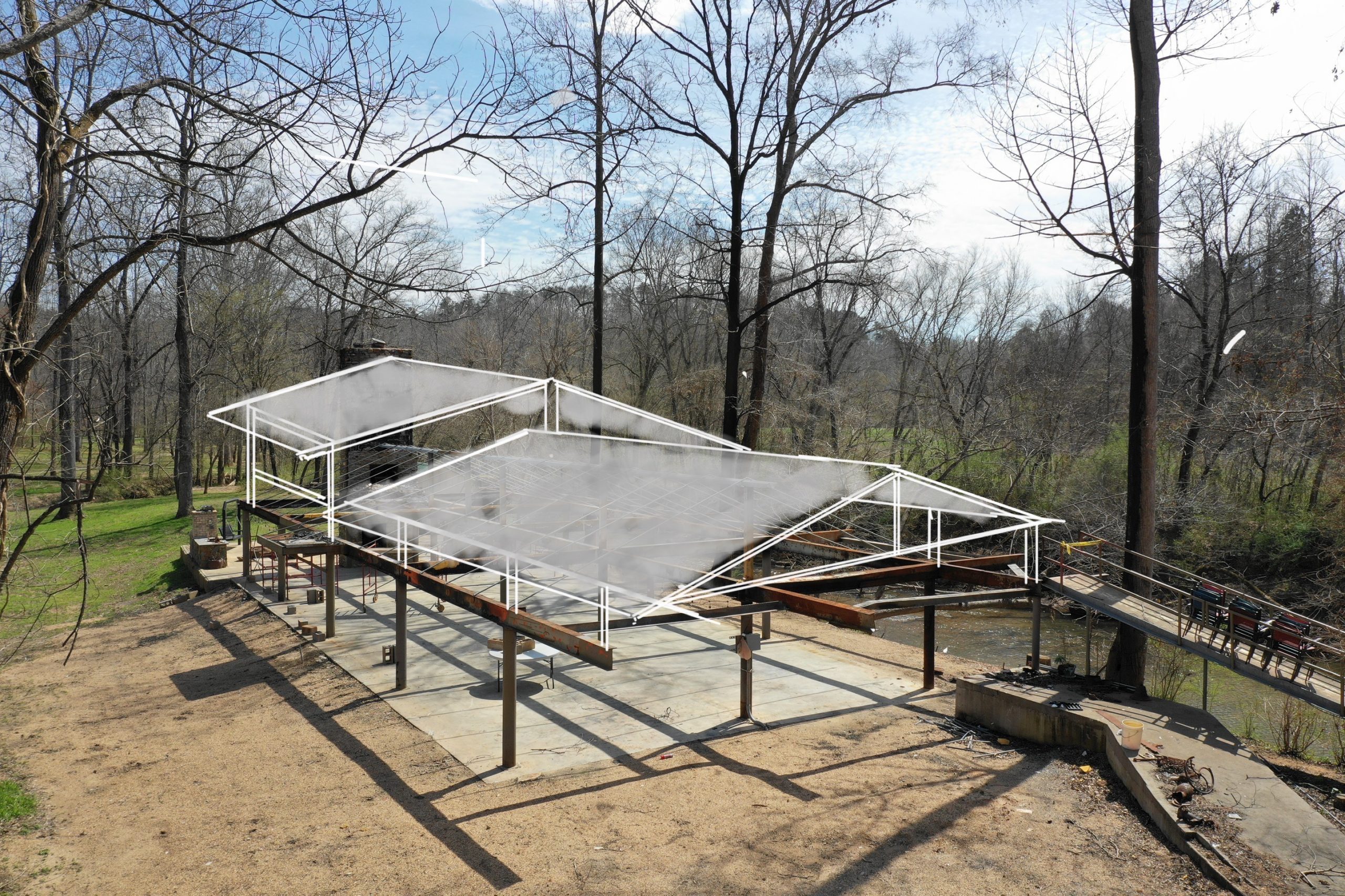 Along the bank of the river, on this side and that, will grow all kinds of trees used for food; their leaves will not wither, and their fruit will not fail. They will bear fruit every month, because their water flows from the sanctuary. Their fruit will be for food, and their leaves for medicine.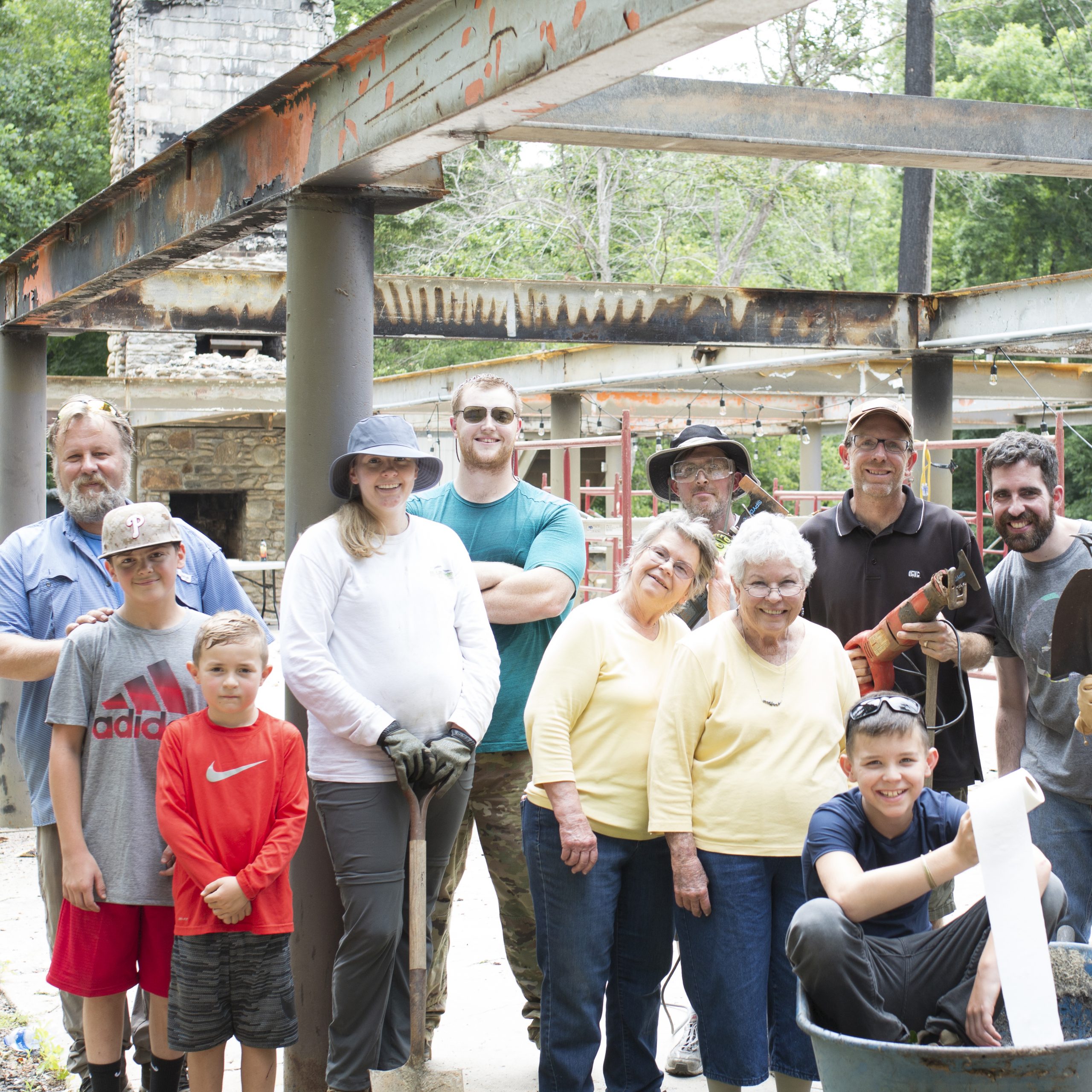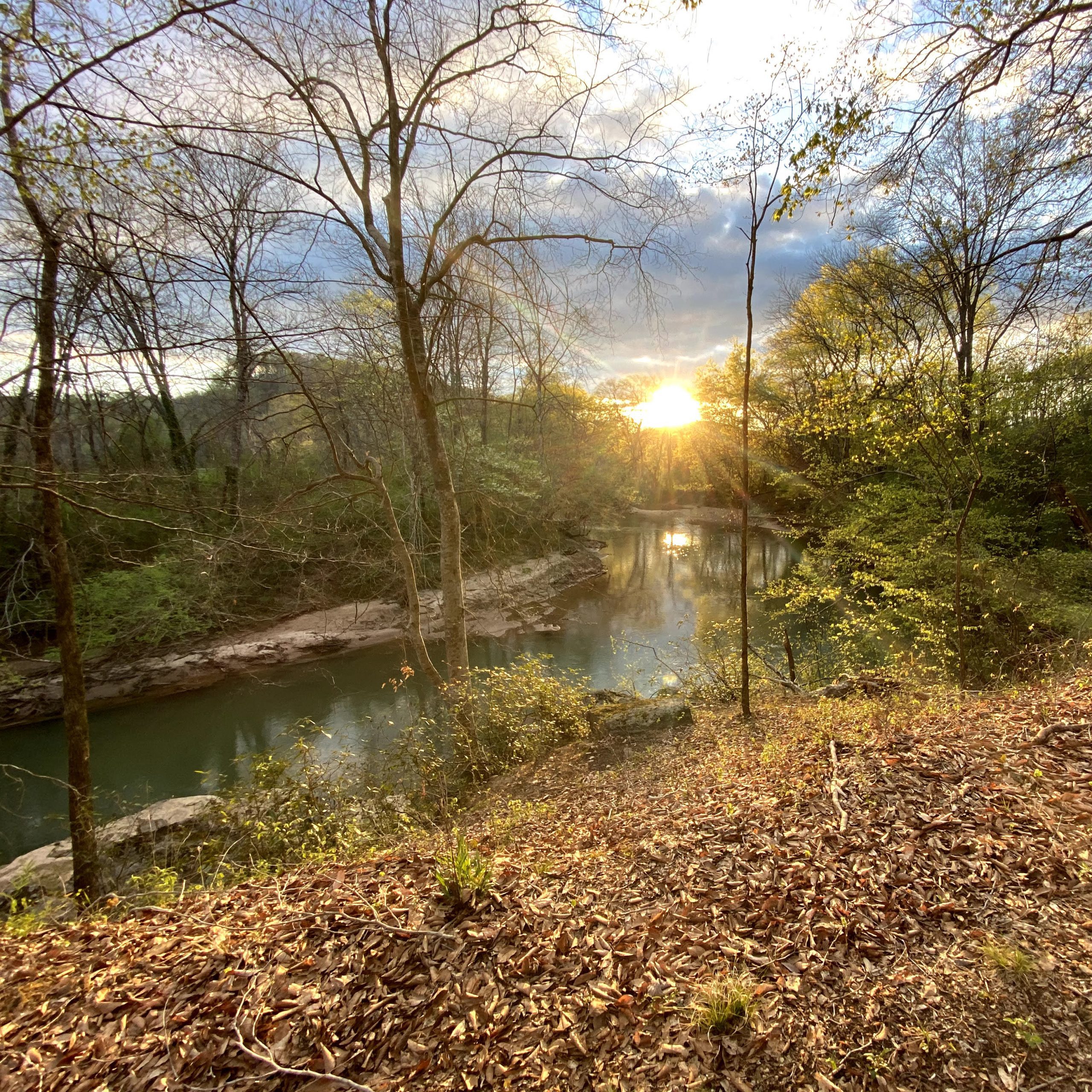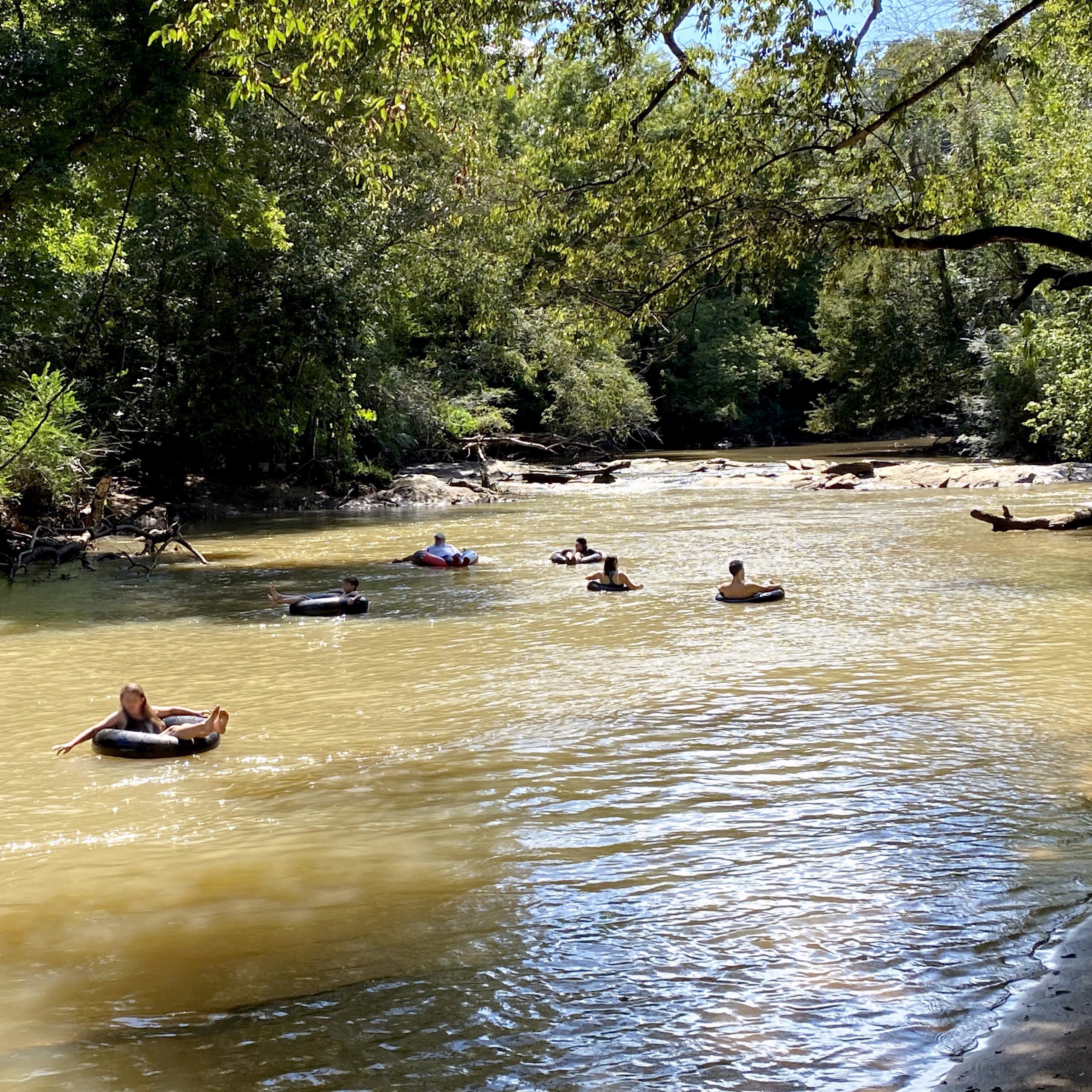 Donate by Mail
The River Ministries
325 Sycamore Lane
Rutherfordton, NC 28139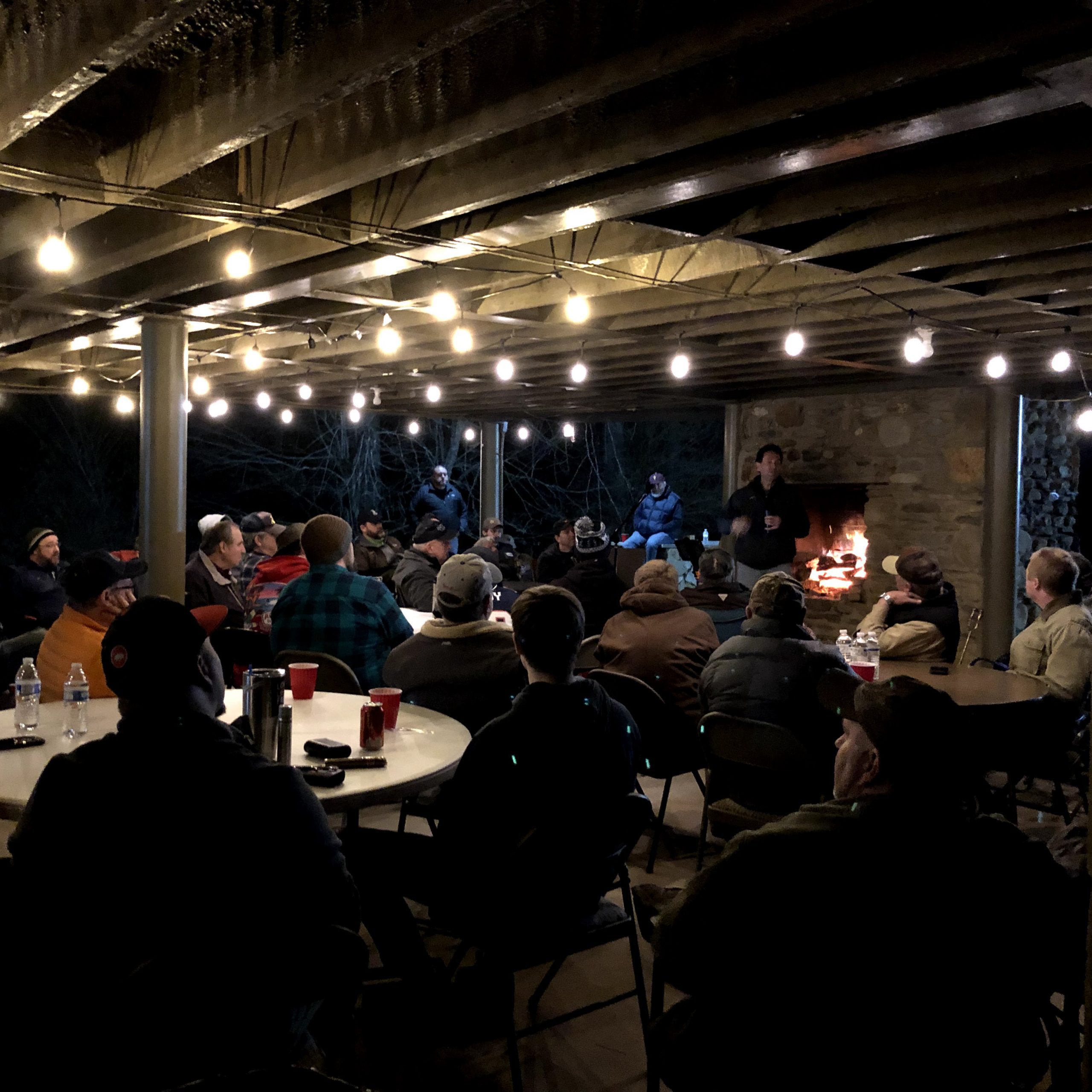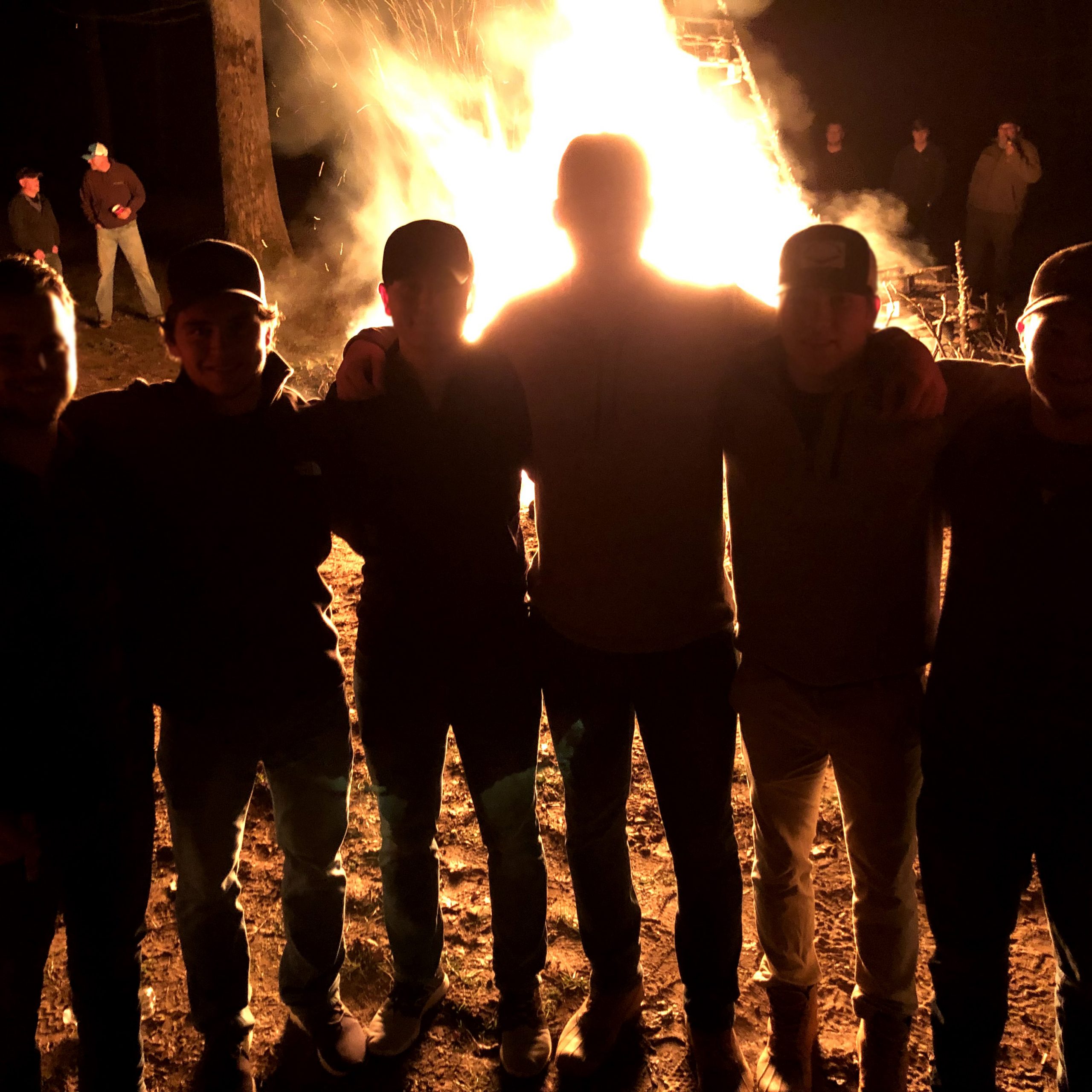 Want To Hear Subscribe Below:
---